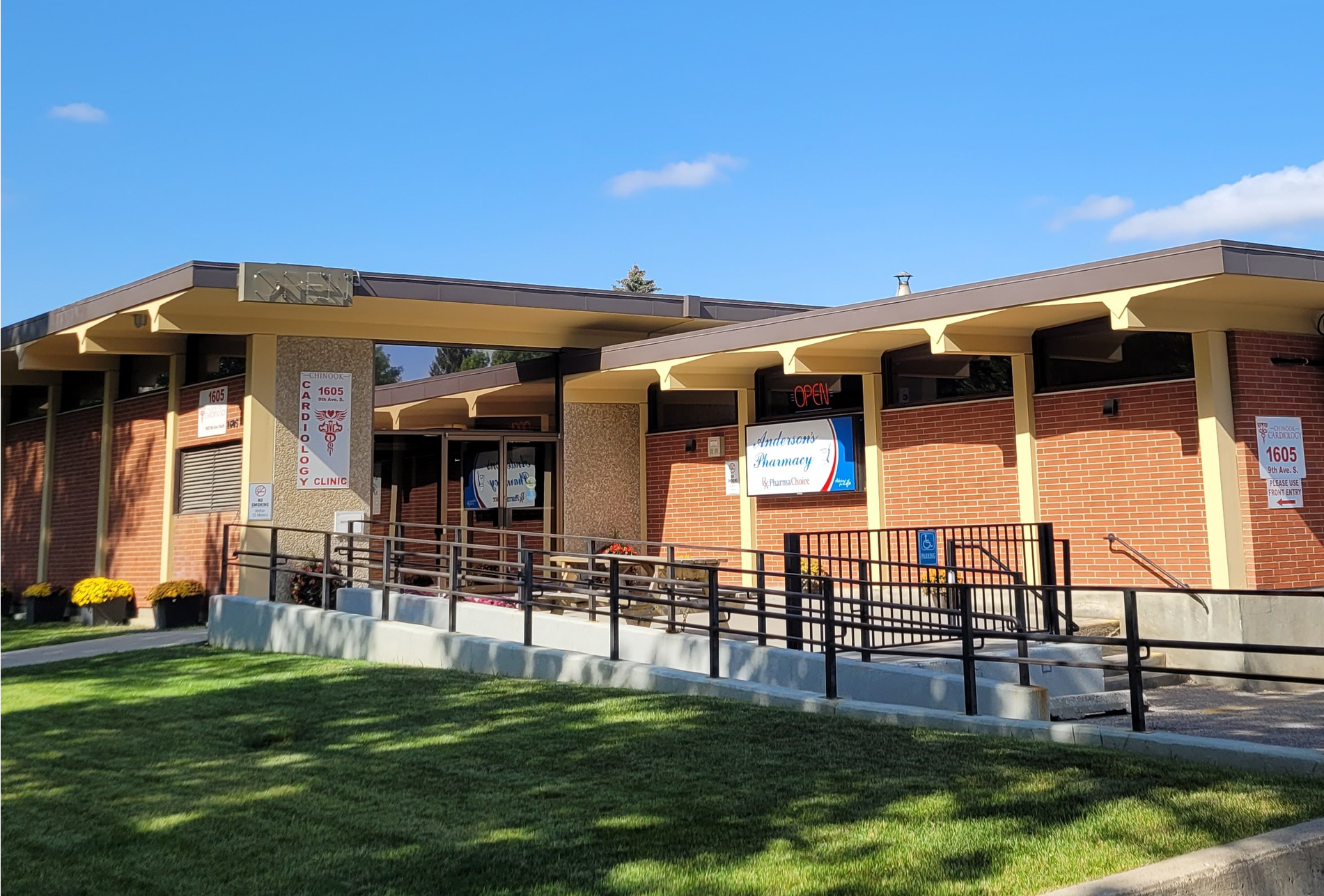 Chinook Cardiology
Are you looking for a cardiology clinic that puts your health and wellbeing first? Look no further than Chinook Cardiology!
Our team of experienced cardiologists and staff are dedicated to providing the highest quality of care and service.
We offer a variety of cardiac diagnostic services from echocardiograms to Holter monitors and cardiology consultations in our outpatient clinic (referral required from your healthcare provider). We look forward to being part of your care and helping you achieve your optimal cardiac health and lifestyle.
Frequently Asked Questions
Do I need to bring anything special to my appointment?
Yes, please bring your provincial healthcare card.
What should I expect?
Select any of the options under the 'services' tab to view more information and preparation instructions.
Where do I return the monitor?
We have a drop box located at our clinic, next to the front door beside the "Drop Box" sign.
What if I cannot make it for my scheduled appointment?
Please
call
our office with as much notice as possible to cancel and/or rebook if needed.
Do I need a referral to be able to book an appointment with Chinook Cardiology?
Yes, a referral from your doctor, nurse practitioner or physician assistant is required for all services we offer.